Update (8th Nov): Listen to the documentary podcast from RTÉ:


—-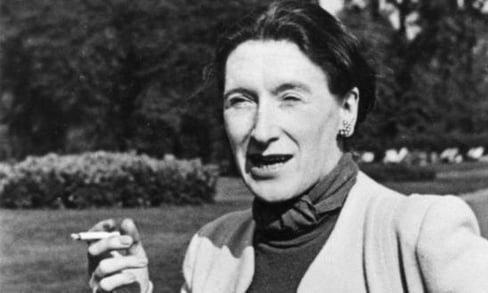 On Saturday afternoon (7th Nov 2pm) the "Documentary on One" is called "The Brits, The Blitz and The Bedwarmer" – it's a documentary on Elizabeth Bowen, who was a famous novelist and a much-loved landlord of her ancestral estate Bowenscourt in Kildorrery. But it asks the question was she more – was she a British spy?
Jack Lane of the Aubane Historical Society is interviewed in the documentary. His connection is that in 2008 The Aubane Historical Society released a publication entitled: "Notes from Éire" – Espionage Reports to Winston Churchill, 1940-42 (by Brendan Clifford), an account of Irish writer Elizabeth Bowen's World War II intelligence reports to Britain. The book marked an abandonment of the opposition to Irish nationalism that had characterised Clifford's earlier work. This book provoked some controversy because Clifford argued the Anglo-Irish Bowen was not in any way an Irish writer.
One of many debates ensued in the Irish Examiner letters section, and these can be read in this pdf.
"The Brits, The Blitz and The Bedwarmer is on RTÉ Radio 1 at 2pm, Saturday next November 7th 2015.
========
Review: Radio – The female of the species is still being ignored – Elizabeth Bowen was also a woman making it in a man's world: literature. The novelist and short story writer, whose career was in its pomp in the mid-20th century, was also Anglo-Irish, but she didn't sound Anglo-Irish. Indeed, she barely sounded Anglo-Anglo. (Sunday Independent 15th Nov 2015)