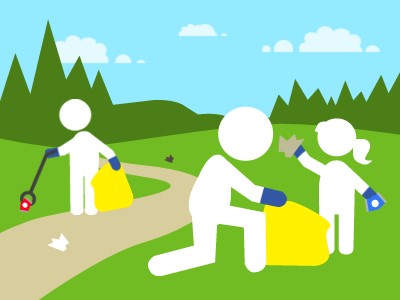 On Saturday 16th of April 2016, Millstreet Tidy Town Association in conjunction with Cork County Council are delighted to announce Team Millstreet Clean-Up.
Our aim is to clean all of Millstreet town and the surrounding area.
This is a huge opportunity for people to get involved in their locale, give back to the community. We are calling on all Schools, Business and Community Groups to get involved.
Please contact us on: millstreettidytown.ie  facebook.com/Millstreet-Tidy-Town @millstreettidyt
Refreshments afterwards to be held @ GAA Hall.
Sponsored by:  Supervalu O'Keeffe's Millstreet, & Cork County Council