In the promotion for this year's quite different Culture Night on Friday, 18th Sept. 2020 Millstreet Community Singers feature in a superb sequence at Turbrid Holy Well where we listen to a splendid track from the CD "Together" which contains a magnificent selection of songs performed by Millstreet Community Singers.   We share a number of links here to enable everyone to access the huge variety of activities which one may access on Culture Night and (in some cases) before then.  We shall also recall Millstreet's truly excellent Culture Night 2019 later.  (S.R.)
To access the video, the link is: https://youtu.be/pPBfdvAqiLs
On the National site, the listing is here: https://culturenight.ie/event/cetb-across-the-distance/
On the County site, the listing is here: http://culturenightcorkcounty.ie/events/across-the-distance/
The video is part of the overall playlist for Culture Night, accessible here: https://www.youtube.com/playlist?list=PLmgwAZsvbibmbQkVtg0pZbRyyFRA3hDVm
CORK
ACROSS THE DISTANCE
ONLINE EVENT
This event is online only
TALKS & TOURS
LITERATURE
MUSIC
Venue: Online, Cork
Town: Cork
Time: 4:00pm – 11:55pm
Web: youtu.be/pPBfdvAqiLs
---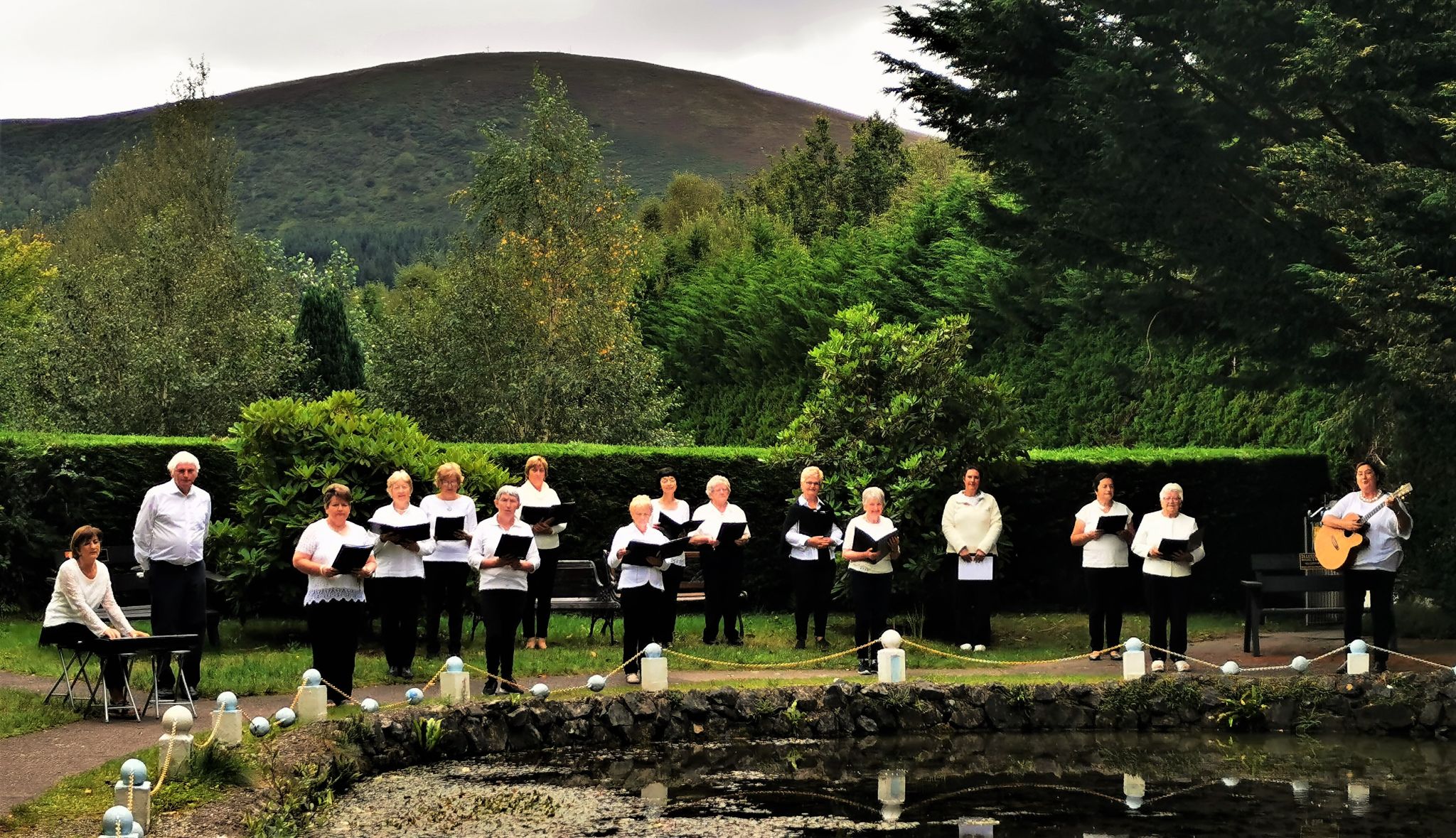 INFO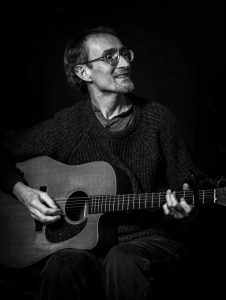 Across the Distance: A CETB Celebration of Community and Culture
Cork Education and Training Board (CETB) is happy to present Across The Distance: a live stream performance, which includes various events from around the county incorporating music, heritage, poetry and song. The focus is both on the importance and collective response of the community in terms of the arts and equally on the inherent nature of music with its power to comfort and uplift, especially in this current climate.
Events include: music and songs from Millstreet Community Singers; Macroom Community Singers; Westgate Foundation, Ballincollig; Sa Bhaile le Peadar O' Riada and some original songs from Cork singer-songwriter Fintan Lucy.
Joe Creedon brings us song and heritage from Inchigeelagh, Muintir Uí Lionáird Baile Mhuirne, Blas de Ghaeltacht Mhúscraí and Eugene O' Connell reads from the 18th century spailpín poet and hedge school master, Eoghan Rua Ó Súilleabháin.
From West Cork we have stories of Allihies Men's Shed, heritage in Bantry and the Four Valleys, Haiku from Sherkin Island and a Limerick from Bandon.
Further afield the sound of Indonesian music and the story of The Gamelan.
And from Killeagh in East Cork it's poetry and humour.
At a distance but bridging time and space, Across the Distance is a celebration of our power to connect.